COSMOPOLITAN covers our CES ban exposing the exclusion of female pleasure from the technology space.
We prioritize inclusivity and gender equity because Lora DiCarlo is not defined by someone else, it's defined by each unique individual on our team. The LGBTQ+ community, the African-American community, the Latino/Hispanic community, has been cast aside long enough. We demand their inclusion in all spaces. It will make for better products and better businesses. Our revolutionary new product, The Osé is a product for women and people with vaginas, built by women and people with vaginas.

"The drama began when Lora DiCarlo (the company name is Lora DiCarlo, the founder's name is Lora Haddock) submitted their Ośe sex toy for consideration in the CES Innovation Awards. The company is not only female-founded but also mostly female run, with a team of women and LGBTQI engineers as the people behind the scenes. The CTA (Consumer Technology Association) that runs CES plus a panel of independent judges deemed the Osé worthy of receiving an Honoree award in the Robotics and Drone category."
-Carina Hsieh, Cosmopolitan
Read more HERE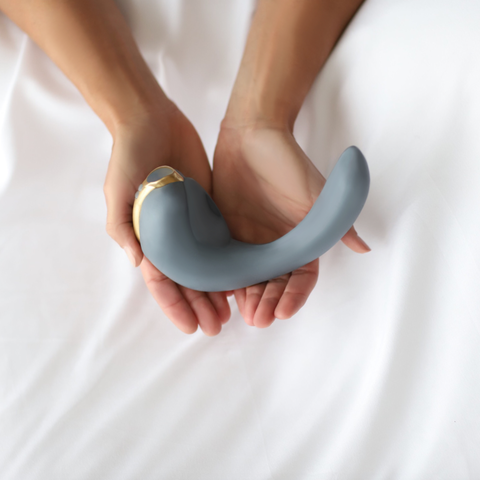 Lora DiCarlo's Osé